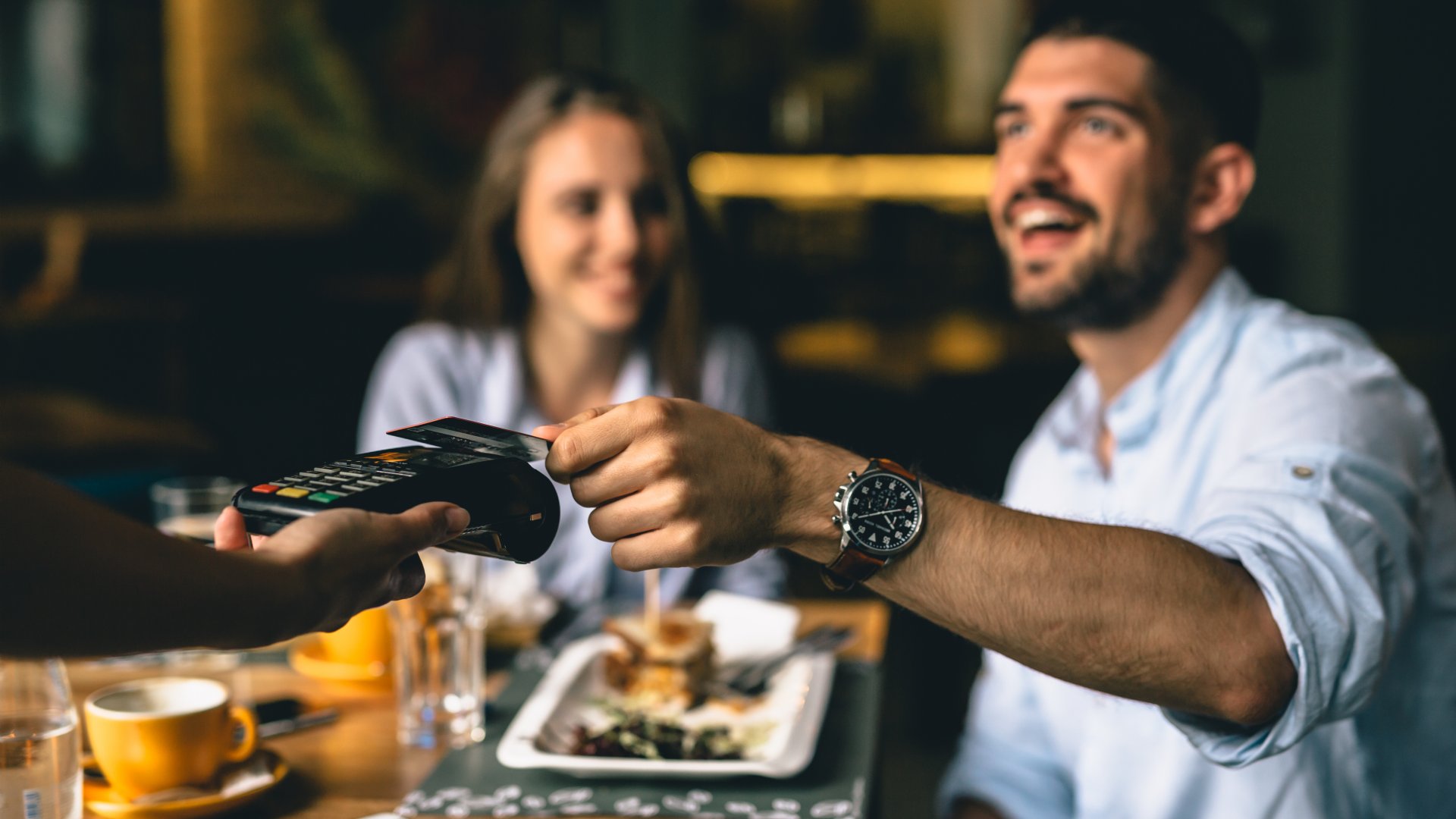 How EPoS is evolving to help the on-trade
in General March 4, 2021
Source: Dram Magazine | dramscotland.co.uk

Would you be surprised to learn that one of the earliest cash registers was invented by a licensee almost 140 years ago, following the American Civil War? James Ritty, who owned a saloon bar in Dayton, Ohio, was looking for a way to stop staff pilfering his profits. He and colleague John Birch created the Ritty Model I in 1879 - inspired by a tool that counted the revolutions of the propeller on steamships.
The earliest cash registers, which had a bell that rang when the total key was pushed, were basically adding machines - a far cry from the all-singing, all-dancing EPoS (Electronic Point of Sale) systems we use today.
Some of them are so sophisticated they could all but pull a pint or flambé a steak but one thing is certain, they have revolutionised the way the licensed trade operates - boosting efficiency, improving time management and enabling owners to drill down into the nuts and bolts of their business.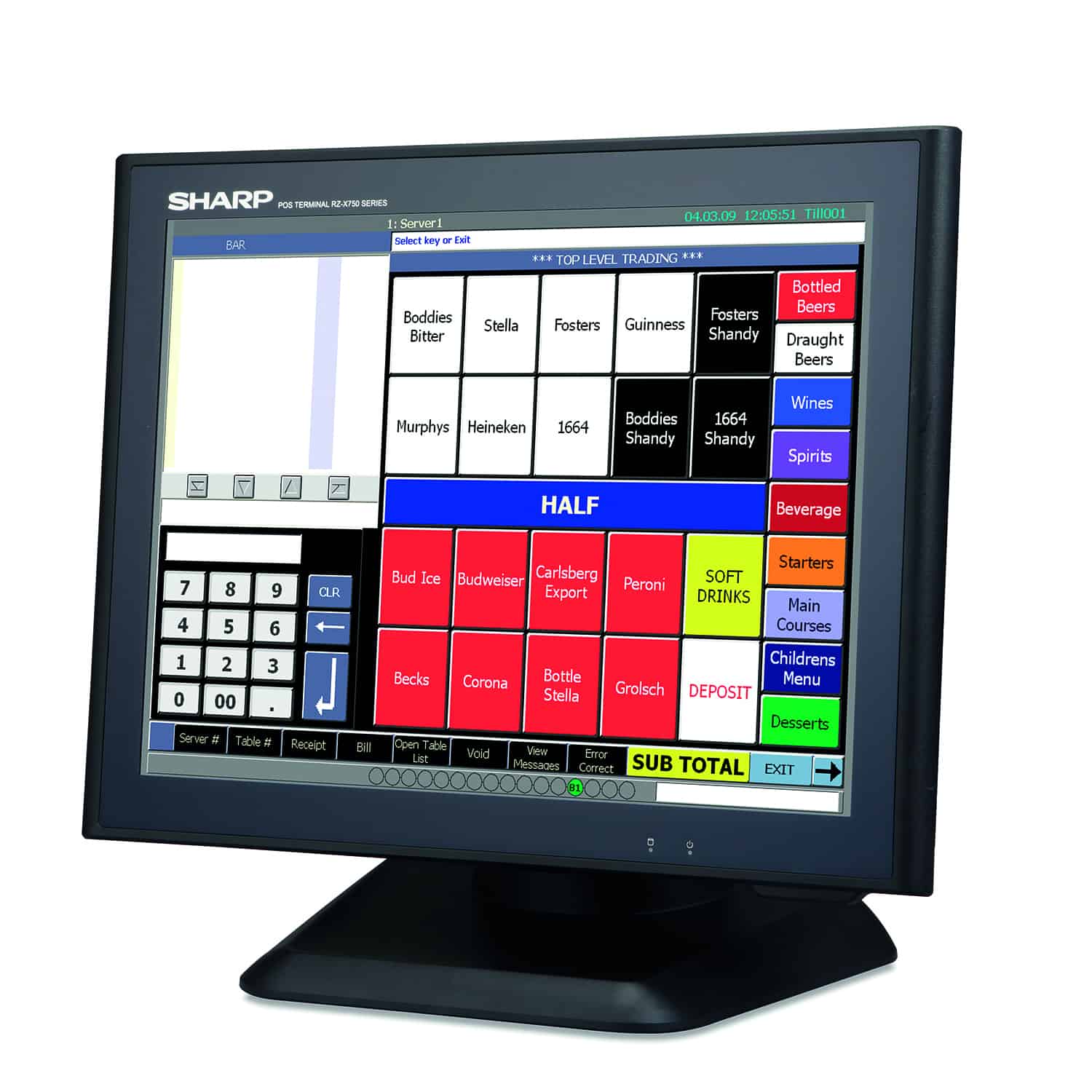 Paul Steven, of ACR Epos Systems Ltd, says the cash register business has changed dramatically in the last five years, with a move to increasingly sophisticated, integrated computerised systems.
Paul, who is a director of the firm his grandfather, Arthur, started 40 years ago, tells DRAM, "The days of engineers working on circuit boards are gone, it's all computerised now. We still get customers talking about their till system - but they are not tills anymore, they are PCs and there are new ideas and new features coming out all the time.
"Some folk capitalise on these features - things like stock control for example. The systems can tell them what they've sold, when they've sold it, how much they've got left - their full stock system can be done on it. They can see what's selling well and if something isn't they can see that straight away and get it off the menu. We also have time attendance modules on our systems so instead of having a separate clocking in/clocking off machine it's all done on the EPoS now."
Paul says the key things customers ask about currently are hand-held EPoS terminals, the integration of card terminals with EPoS and loyalty systems - and he sees major advantages in all three of these. One of his biggest clients is Costley & Costley in Ayrshire who have invested heavily in EPoS and mobile PoS over the last few years. Paul says they found that using the hand-held devices made service quicker by around four and a half minutes per table - without losing anything to customer service.
Paul explains, "The fact is that staff can still be interacting with the customer at their table while the orders are being processed - so they're enjoying a bit of banter while drinks are being made up at the bar, or the chefs are starting to process the food order. You need less staff and it's far more accurate - the chef isn't trying to decipher scribbles in the kitchen, there's not paper floating about the bar or restaurant area getting lost. That's where I see the biggest market change just now.
"The full integration of credit card terminals to the EPOS is another area. This has been around for a long time but it's getting a lot slicker and we can integrate the terminal with EPOS now so that when the customer pays at their table the bill is finalised on the till at the same time. It is good for security and stops user misconduct because it's all integrated." He adds, "Loyalty cards are popular - they encourage customers to come back and when people sign up for one it enables the owner of the business to capture vital data which can be used for marketing purposes."
Paul, who works with everyone from licensees running a small pub on the high street to major companies, says the key thing to look for when choosing your EPoS supplier is back-up - because like anything, a system can sometimes fail - and it never happens at a good time.
He adds, "We've been around for 40 years, we've seen it, we've tried it, we know the trade and we know what customers are looking for. As much as EPoS systems are reliable, you still need a good back-up service. If a system goes down on a Friday night for example, that could be a disaster because people really do run their businesses around them. We offer seven-day cover so when customers buy from us they are buying a service as well as a product and they have that reassurance."
All the signs are that the humble order pad and pencil are slowly being consigned to history and, with so many tailor-made solutions available now, can anyone afford to be left behind?