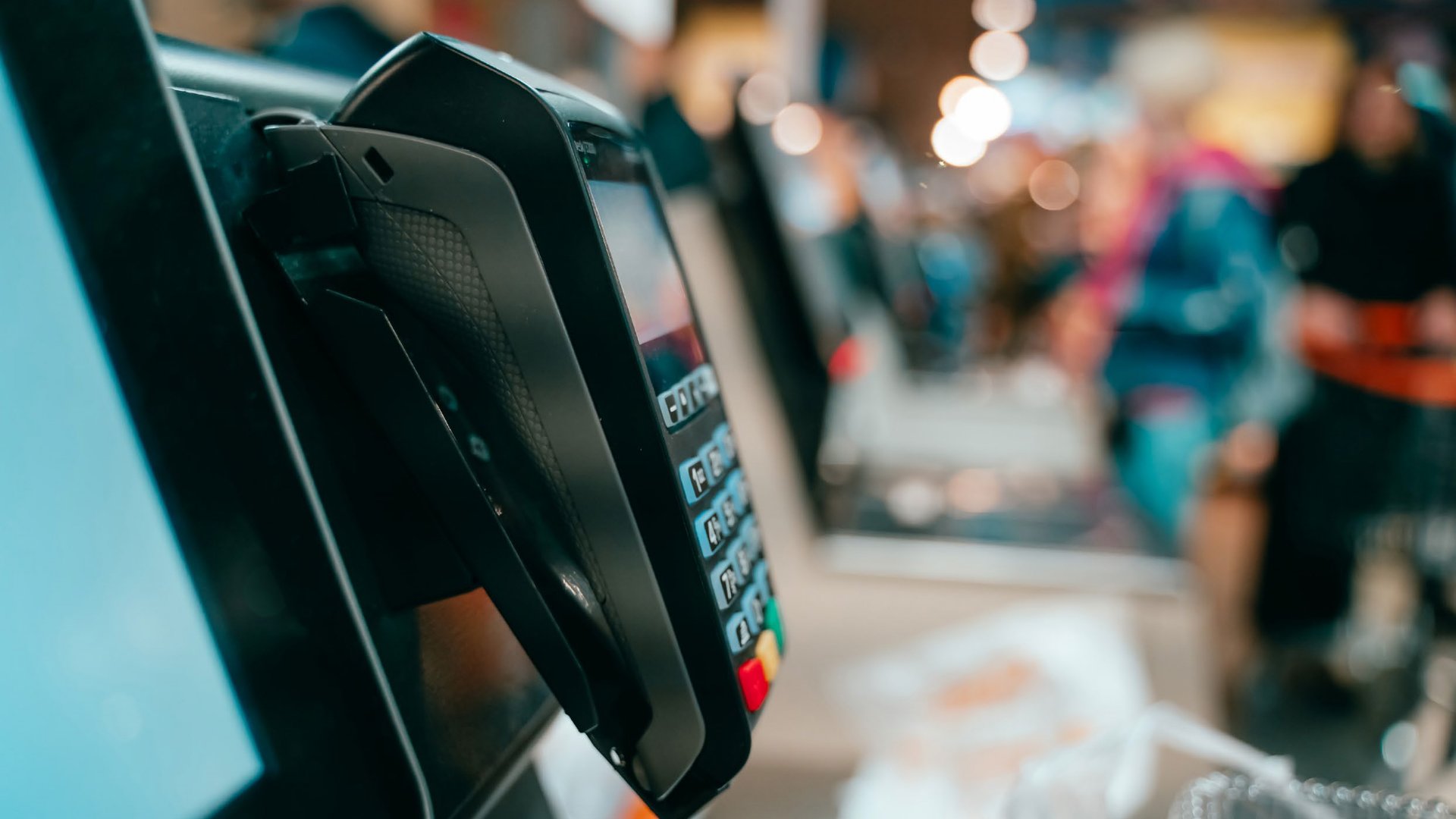 Connecting your EPOS till to your card terminal
in General March 16, 2021
Integrated payments – connecting your EPOS till to your card terminal – enable your business to process payments faster and increase your profits.
There are many benefits to an integrated solution for almost all business types, most importantly, the removal of human error, giving you accurate reporting from all tills and terminals.
Download the Integrated Payments PDF for more information.

Swipen offer Integrated Payments free of charge and you can use our Pay at Table or Pay at Counter software, or both if it suits your business.

Pay at Table
A software designed with restaurants in mind:

Split the bill at the table
Automatic table closing
Integrated gratuity & reporting
Turn tables faster
More efficient payment
Pay at Counter
Suitable for most businesses, offering.
Faster payments
Shorter queues
Better conversion
Greater profits
COVID secure
Discover which terminal type is best for your business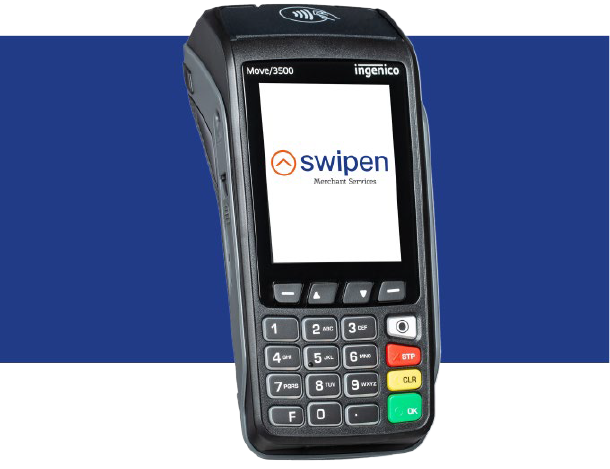 Portable
Ideal for:Restaurants,Pubs and Cafés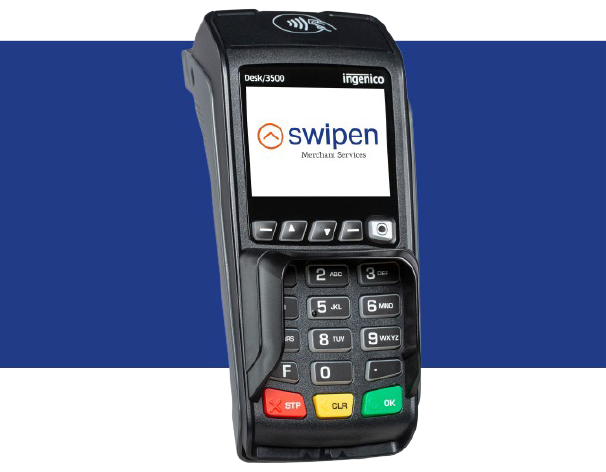 Countertop
Ideal for: Bars, Clubs, Takeaways, Retail & Shops
Integrated Payments PDF