We supply a wide and varied range of innovative hardware and software solutions, As one of the largest resellers of Sharp POS we are able to meet the most demanding of requirements for every hospitality and retail business, from a single café to a large chain of pubs, hotels and restaurants, improving your business efficiency and increasing your turnover.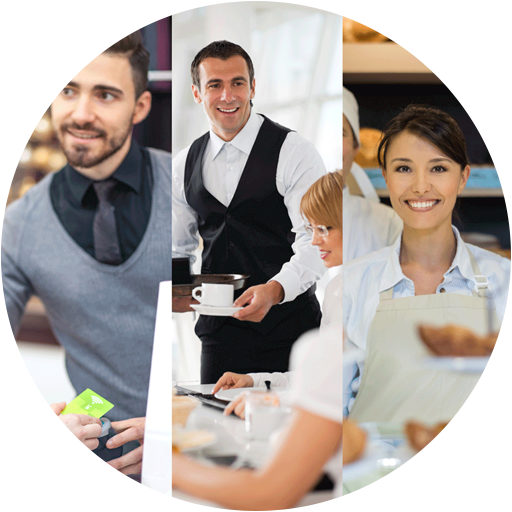 User-friendly hotel management systems fully integrated, allowing full control of products, screen layouts and a comprehensive range of EPOS reports.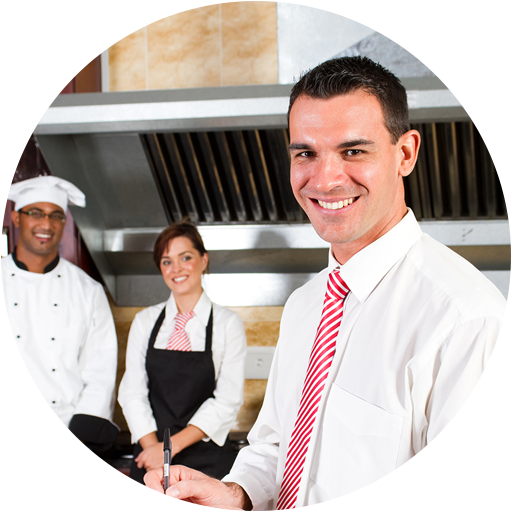 Comprehensive stock control solutions for a wide variety of Retail and Hospitality applications.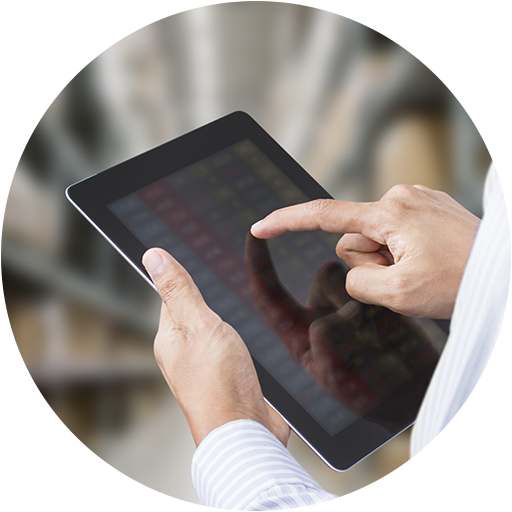 Property Management Systems to allow seamless electronic data transfer ensuring restaurant and bar tabs can be transferred to room accounts electronically.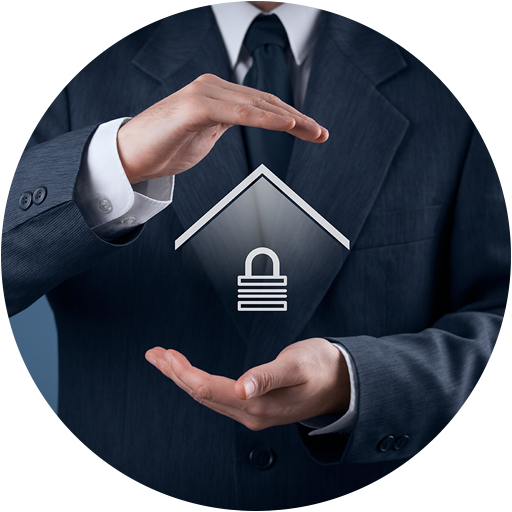 Build meaningful relationships with your customers and drive transactions and average transaction value with our APP or card-based loyalty and payment solution that incorporates cashless payment and rewards.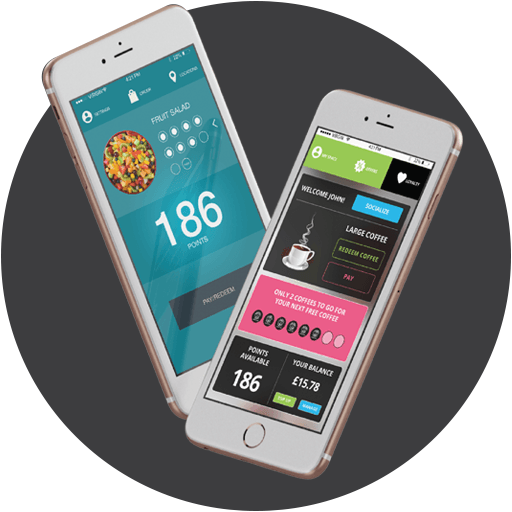 Drive incremental sales and maximise alternative revenue streams with our e-gift card and e-voucher platform that allows customers to buy and redeem cash value vouchers or service packages online and in store.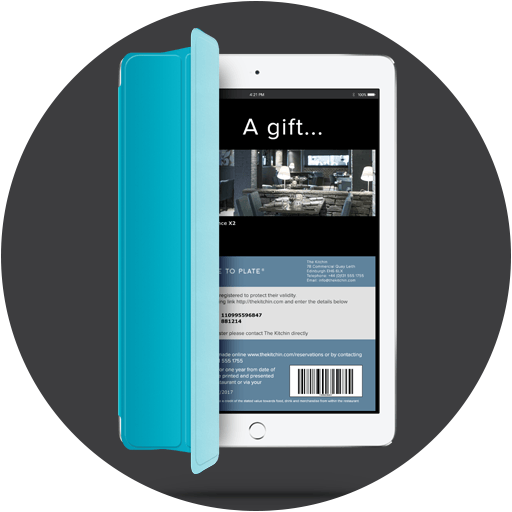 Complete booking and facility management, memberships, payments, marketing, customer retention and management information.