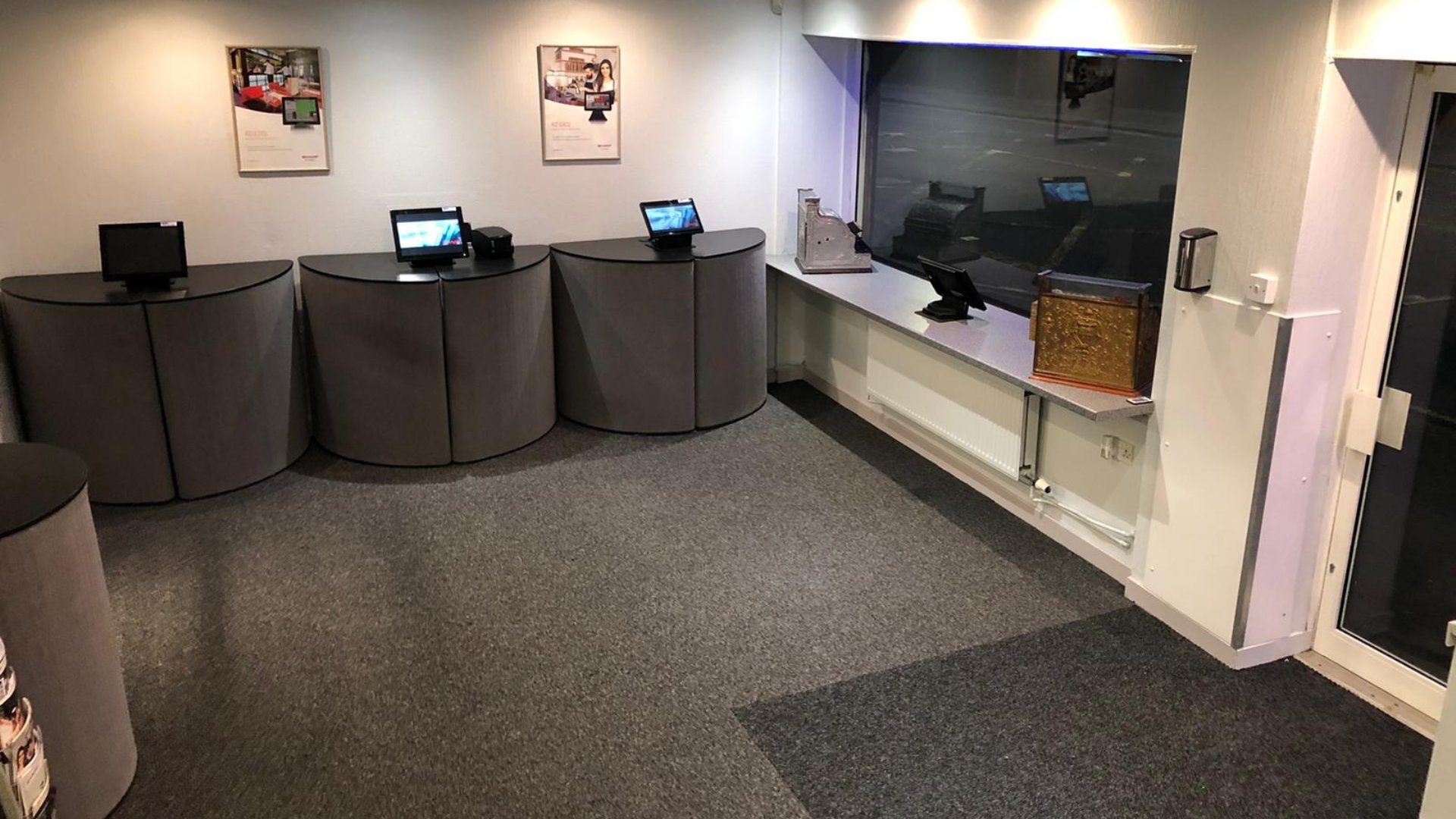 ACR newly refurbished showroom
in General March 4, 2021
With a lot of hard work over the last few weeks and a considerable clear out, it's all starting to come together with a great team, dare I say the office is looking fantastic.

With some spare time on our hands, we decided to refurbish our Showroom and build a new Training Room, we can't wait to welcome our customers back, well one day.
Our new training room will allow you to come in an experience the benefits of what the Sharp Epos System will bring to your business. As well as a demonstration of the latest Sharp Epos technology we will also be able to provide focused training on the areas that matter to your own exclusive requirements.

Your Sharp Epos training will allow you to become fully self-efficient and additionally, be able to maintain your Epos software to maximise the system full potential.

It's only took six years, and a global pandemic thrown in for good measure to get it all to come together.