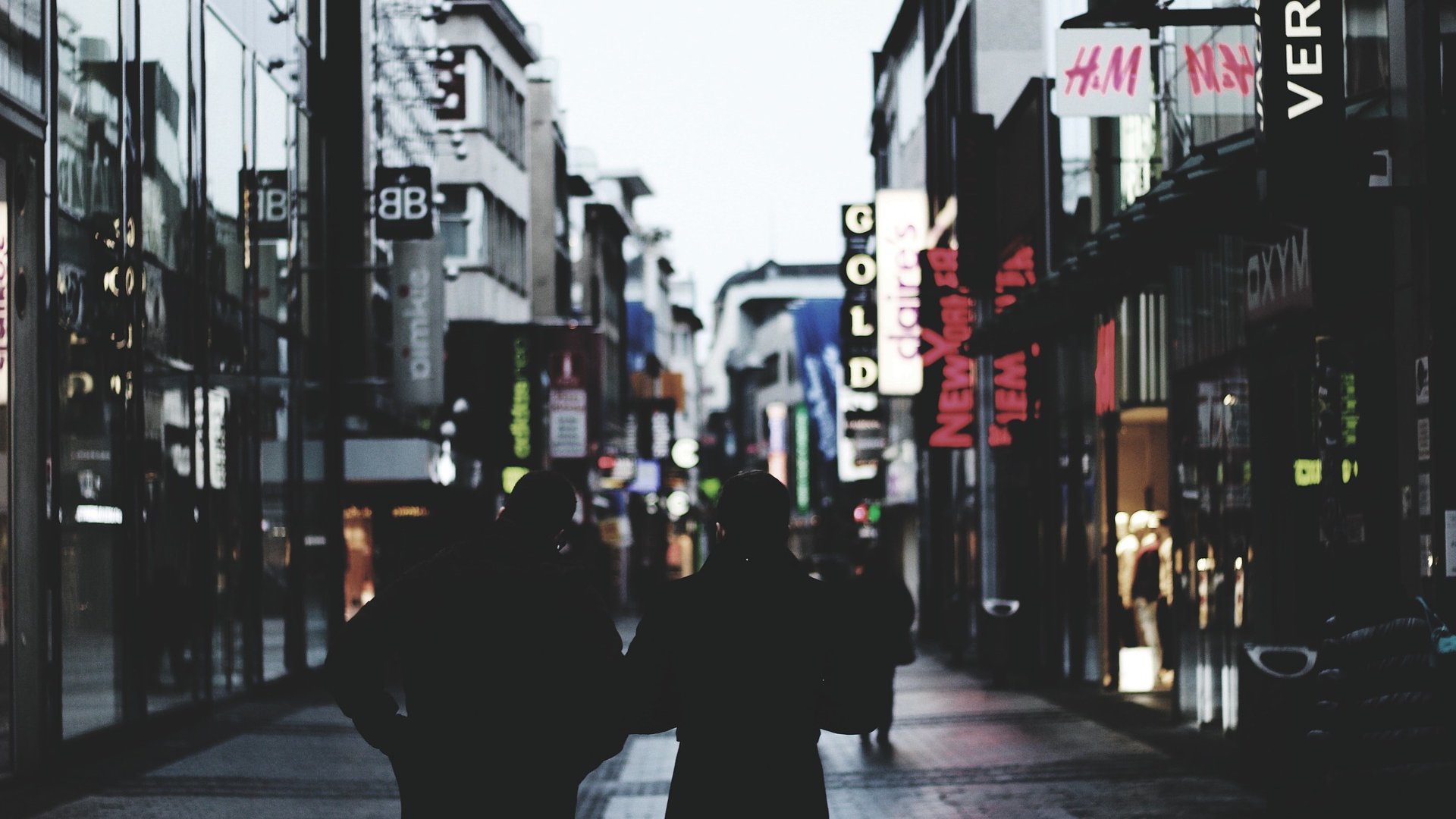 Sharp Epos Systems For The Discerning Business Customer
in General October 20, 2017
Since its foundation, Sharp has been keen to develop advanced business systems, and naturally upgraded its product line from cash registers to Epos systems.
Sharp, from cash registers to complete Epos systems
The origins of Sharp date back as far as 1912, in Tokyo, when Tokuji Hayakawa invented a mechanical pencil which he called the "ever-sharp pencil". The company was moved to Osaka in its early years and started to build radio sets and then television sets.
Business products became part of the product line-up in the early 1960s when Sharp started producing advanced calculators. The company quickly became one of the biggest manufacturers or electronic cash registers, and as it also produced handheld computers, logically started manufacturing full Epos systems.
Popular Sharp Epos equipment
Sharp is known for its Epos tills or cash registers, but also produces advanced Epos systems in the shape of Touch screen terminals.
Epos alphanumeric tills or cash registers
Sharp produces valued Epos alphanumeric cash register, which look simple and sturdybut pack in more features than it seems at first glance:
- The XE-A137 is a Sharp Epos cash register which sports a one-station drop-in thermal printer, programmable keys, bright operator display and a paper-service electronic journal function.
- The XE-A207W has a clear multi-line operator display with tilt-mechanism and an customer pole-display, a memory capable to register 99 departments and up to 2,000 articles each with 16-character text, built-in VAT calculations and a built-in SD card slot for easy data backup and transfer.
- The ER6A421 is one of the most advanced Sharp Epos cash registers, with a two-station silent thermal printer, flexible waterproof flat keyboard, up to 99 guest tables, 50 clerks and 2,000 PLUs, and a built-in kitchen printer function which includes sort receipt printing. Dallas key systems can be connected to the unit.
Touch screen Epos systems
Sharp also provides fully integrated PC-based point of sale terminals in the shape of touch screen Sharp Epos systems:
- The RZ-X655 has a fanless design, 38cm colour touch screen, gigabit Ethernet connection, Wake-on LAN support, LED-backlit, adjustable vertical and horizontal LCD touch screen, and comes equipped with POSREADY 7 operating system preinstalled;
- The RZ-X730F is also fanless and has the same features, but adds Self Monitoring Analysis and Reporting technology-capable hard disks.
For more information about the EPOS Solutions we provide our customers view our
EPOS Solutions